Sign Installation and Design
Precision quality for over 30 years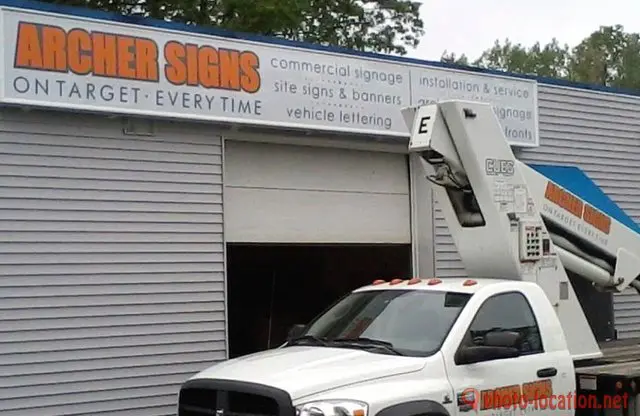 Custom Signs for Shelton Businesses
Our company was set up in 1980 and has been serving Shelton, CT for much of this time. When local businesses want to make an impact they come to us for quality made, custom business signage.
We have designed and installed hundreds of signs for businesses in Shelton and the surrounding towns, from wall signs to awnings and vehicle graphics. We we take the extra step to ensure your custom sign meets the unique requirements your Shelton business needs.

Archer Signs is based in Milford and regularly works with businesses in the Shelton area.

Speak to our team to discuss your business signage needs today.